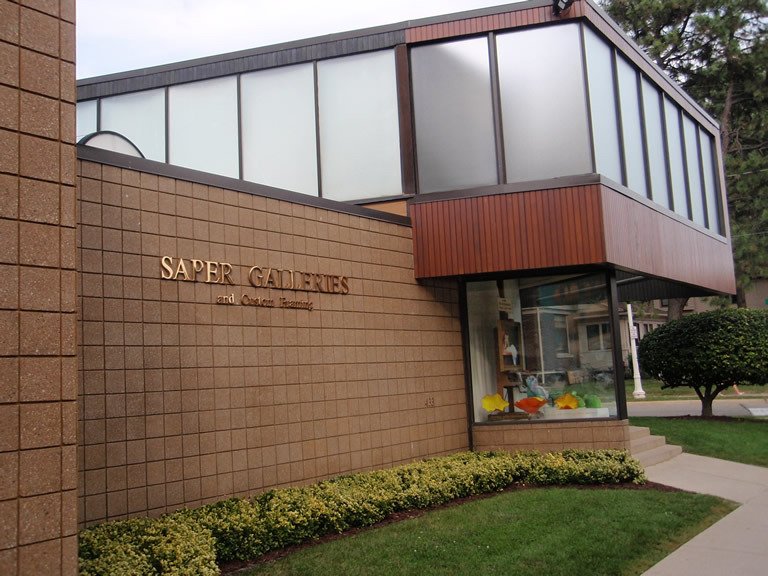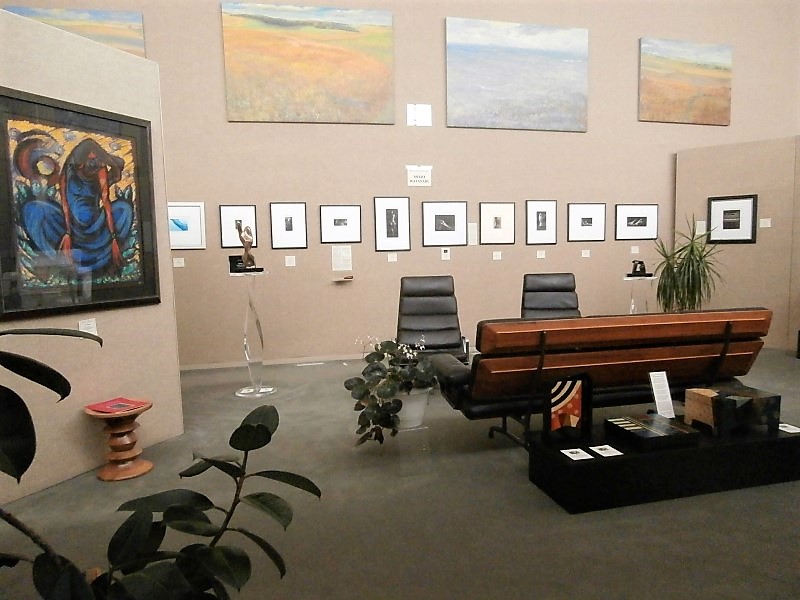 Email: roy@sapergalleries.com

Chat live right now

Telephone: 517-351-0815



We will deliver or ship your art and framing anywhere in the world.



Normal Gallery Hours
10 am to 6 pm Monday through Saturday
At this time we are closed on Sundays

Visit:
433 Albert Avenue
East Lansing, Michigan 48823 USA

Serving the world of art since 1978!




Home
About
Inventory
Email
Testimonials
Chat Live Now
Saper Galleries.... where excellence is the standard!



433 Albert Avenue East Lansing, Michigan 48823 USA (517)351-0815